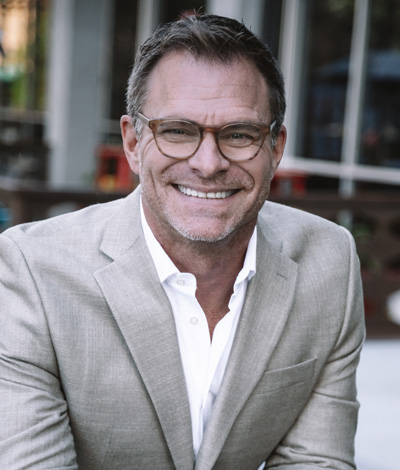 About
Joe Janus
"The Confident Choice"
True belonging doesn't require us to change who we are. It requires us to be who we are." (Brené Brown). Throughout Joe Janus' teen years, he was extremely shy and introverted, finding it difficult to be himself. But just like the quote from Brené suggests, it was through a journey of self-discovery that he was able to gain and share the confidence that his clients have grown to know, love, and embrace.
Joe grew up in a middle class Catholic family in the Midwest, one of four siblings. He spent his childhood in Ohio and Michigan, where his Dad was in the insurance business and his Mom worked as a legal assistant. Altogether, Joe had a typical upbringing, playing baseball and golf, but his awkwardness held him at bay from his true potential until early adulthood. After graduating from high school, however, the entrepreneurial spirit he learned from his Dad seemed to kick in, and by the time he was 20 years old, he was managing a team of 25 people at a luxury boutique hotel. From there, he gravitated to sales and consulting roles, and eventually made his way to the beautiful state of Arizona. His talent for being approachable, confident, and empathetic was definitely noticeable, and one day his partner suggested he give real estate a try.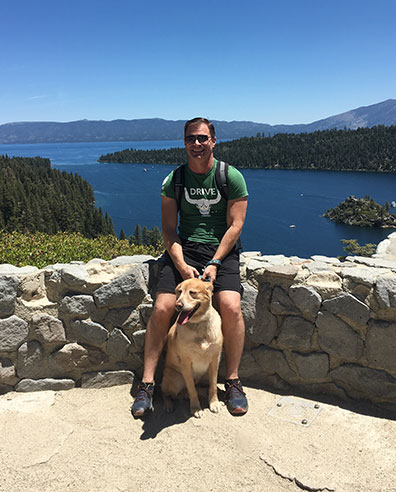 He realized he had found his calling the moment he helped his first client purchase a home. He especially enjoyed working with experienced buyers and sellers to help them make a confident choice toward the luxury home and life they desired and deserved. He knew that his background in customer service had prepared him confidently for this path. And for those reasons, he's known in the real estate world as 'The Confident Choice'.
Today, Joe is known for helping experienced homeowners transition to luxury homes that better fit their new lifestyle. He's passionate about Arizona's architectural designs that reflect a more confident, exclusive and luxurious life. He leverages his customer service experience and respectful listening to accurately understand his client's needs, and believes that all people deserve a luxurious life and experience. He's a Certified Negotiation Expert who is responsive, assertive, and handles expectations with great confidence. He also has a natural instinct for realizing a home's overall potential as well as pricing it for a faster sale at full value. Most importantly, just being himself is what genuinely connects him to his clients.
When Joe isn't helping his clients, you can find him working out at the gym or reading books on personal development. He enjoys spending time with close friends, and taking his Golden Retriever, Lucy, on weekend trips. He practices his confidence regularly by making bold moves such as taking an improv class or skydiving. He believes that a life of true luxury is in the eye of the beholder, and the only requirement is being who you already are.