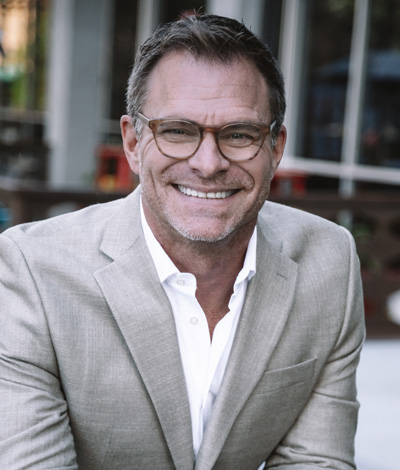 Why
Joe Janus Real Estate
Hospitality and service have always been at the forefront of Joe Janus' career. Starting at an early age behind the front desk and as a concierge at a high-end hotel in Detroit gave Joe exposure to what service really means—understanding individual wants and needs, and an incredible introduction to culture and unique flair.
Through travel and his work, Joe's appreciation for classy details, unique style, and architectural design have grown, sparking his entrepreneurial spirit. With the importance of terrific work ethic built into his upbringing, integrity sits at the core of everything Joe does. His approach to finding the right style for his distinct clients in real estate since he started in 2005 has never wavered from the ever-important lessons he learned in his early years in service and hospitality.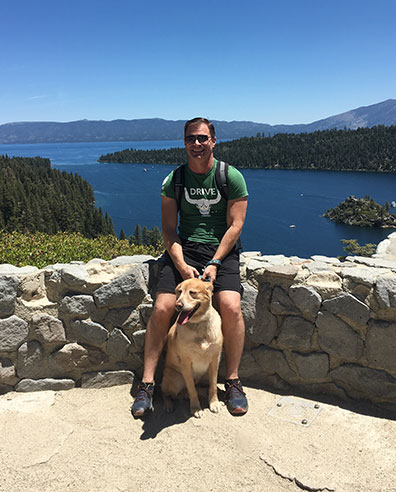 Joe works the way he lives—with panache and a sense of humor. Dabbling in acting and improv, Joe yearns to make someone's day brighter and, of course, for laughter from his audience. It's that comfort in creating and developing relationships that Joe brings to his business, along with a value and focus to fit buyers with the style they yearn to have in one of the biggest investments of their lives, their home. Homeowners trust Joe's expertise in listing and selling in any market because of his attention to detail, unique marketing and negotiation skills, and confidence-building trust.
Immerged in the buying or selling process, providing great service with integrity and value, Joe is proud to try just about anything with great vigor and appreciation for life, including his recent first time jumping out of a plane and skydiving.
With all the available agents in the valley, Joe knows that buyers and sellers have options. When style and architecture matter, Joe is here for Phoenix metro.