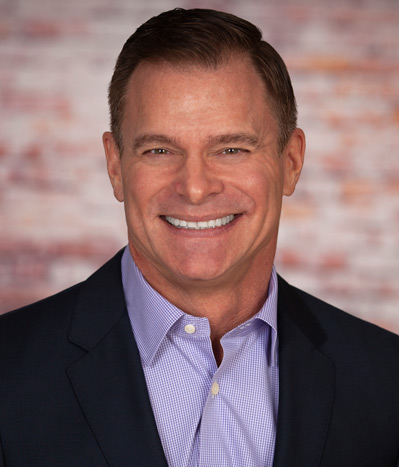 Get to know
Joe Janus Real Estate
Being a real estate professional is somewhat akin to being a therapist sometimes. It takes the right mix of knowledge, empathy, compassion, understanding, guidance, collaboration, and connection.
I've been in the real estate business since 2005 and my first priority is to make you happy. I listen and hear your wants and needs to achieve the best outcome in every transaction, and strive to ensure that the home buying or selling process is fun, easy, and stress-free. It's my job to handle all the details, making sure the hundreds of steps in the real estate process are handled properly for you. Clients can count on me any time of day when they have a question or concern.
Expert negotiation and analytic skills, and the ability to accurately price and market a home while wading through the details, are a given. But the true key to success in this business is the inherent ability to build positive and successful relationships, and more importantly, to maintain those relationships, which often result in referrals and repeat business.
My commitment is to offer the specialized real estate service you deserve while providing you with the highest possible return on your investment. I strive to earn your respect by working tirelessly on your behalf and always offering candid advice, excellent communication, and a warm and friendly approach. I recognize and value the trust my clients place in me and I work every day to exceed their expectations.
Born in Ohio, and raised in Michigan, I made the move to sunny Arizona in 1995. I have witnessed Phoenix' great transformation into a bustling metropolitan city that retains its small-town feel. My intimate knowledge of this region, and my diverse experiences living here for 25 years, give me the pride, passion, and unbridled enthusiasm to make my home, your home.
Your dreams are unique to you, and it will be a privilege to help you make your homecoming a joyful reality.