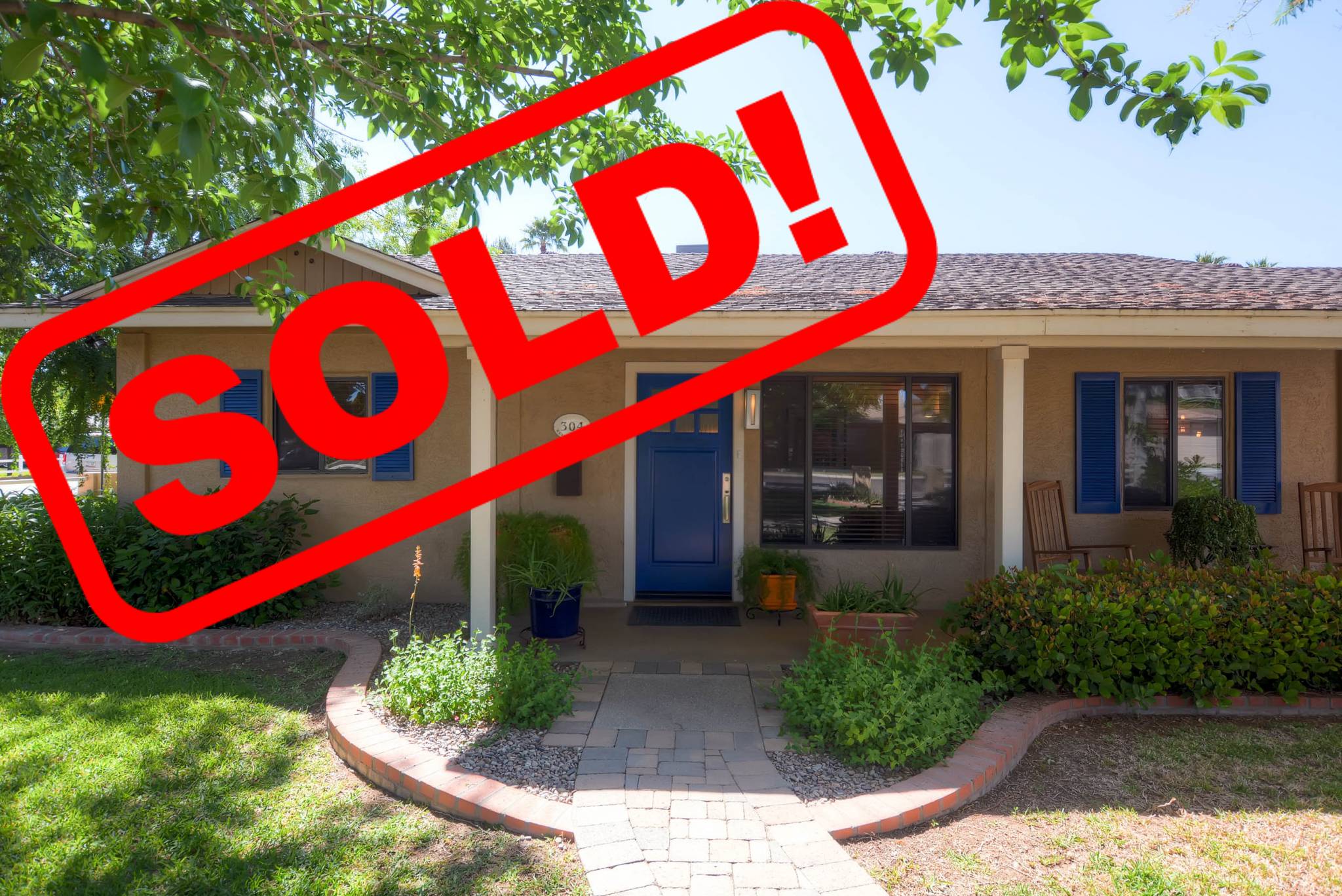 Are You Selling a Home? Stand Out From the Crowd with these three big home selling tips!
Summer is typically a slower time of year when it comes to selling a home in Phoenix but summer can also signal a season of opportunity.
If you're selling your home in the summer, or anytime for that matter, and you want to standout from the crowd, here are three big home selling tips you should implement to sell your home for top dollar in the shortest amount of time. Remember: First Impressions Matter!
1. Preparation
Preparing your property for sale should take place prior to the property being photographed and certainly before any potential buyer sees it. Beyond basic repairs, there are a number of inexpensive upgrades you can make that can huge payoffs.
Replace flooring or countertops
Replace carpeting or steam clean carpeting
Repaint using neutral colors such as taupe or gray
Replace door knobs and towel bars in bathrooms
Replace fixtures in kitchens or bathrooms
Replace appliances
Add lighting or increase the wattage in existing light bulbs
Add "staging safe" artwork such abstracts
Reposition furniture
2. Professional cleaning
Professional cleaning is a must! Most buyers are turned off by a home that does not appear to be well maintained or cared for, and some may consider an untidy or perceived dirty home as unattractive.
Professional cleaning companies typically offer a "deep clean" type service that will help ensure that your property is spotless.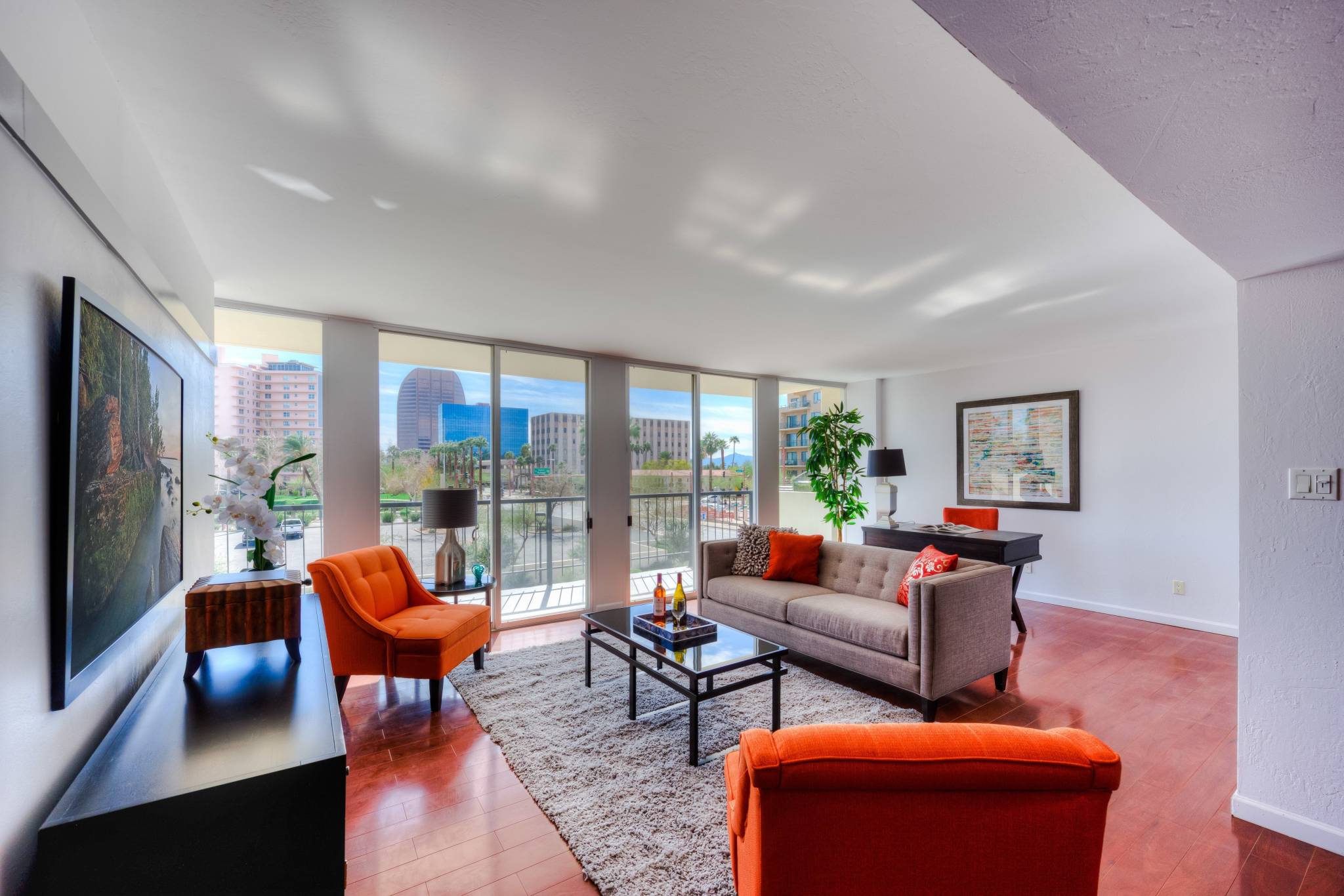 3. Home staging
Many savvy home sellers and real estate agents insist on using home staging as a marketing tool. And there's a reason for this…it works! While many shows and articles have helped to educate home sellers on staging, there are some basic home staging elements that anyone can use.
What is staging?
Neutralizing. When it comes time to sell your home, neutral colors are best as opposed to personal colors.
De-personalizing. Be sure to remove personal photos and mementos. You want buyers focusing on your space as opposed to your personal belongings.
Creating broad appeal. You want to appeal to the largest amount of potential buyers as opposed to a narrow audience.
Highlighting the positives, downplaying the negatives.
Not decorating. Staging is performed in order to sell a home and appeal to potential buyers, while decorating is geared toward the personal taste of a current homeowner.
Would you like some personalized home selling tips for your home? Give us a call or send us a text at 602-620-6267. Or fill out our contact form.
Joe Janus, Realtor®
Joe Janus Real Estate (HomeSmart)
5225 N. Central Ave., Suite 104
Phoenix, Arizona 85012
Mobile: 602.620.6267 (Best)
Office: 602.620.6267
Email: joe@joejanus.com
https://www.facebook.com/joejanusrealestate/