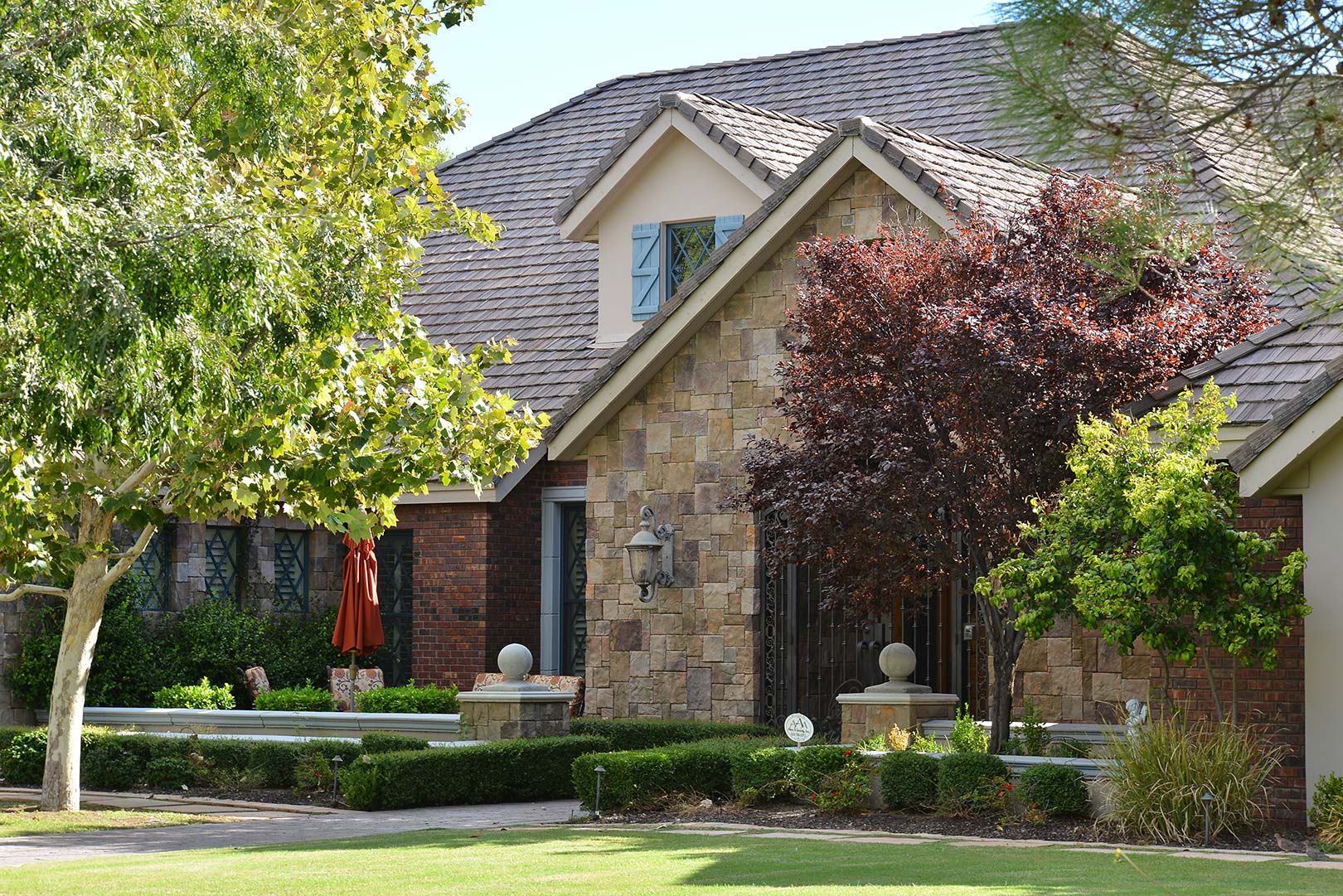 No house valuation is the same as another, why? A lot of homeowners ask this question. The factors that go into a house valuation are considerable and properly evaluating them to determine a home's value can be considered both an art and a science.
Let's first address a house valuation you get on websites like Zillow, metrophoenixhomevalue.com or any of those numerous other websites you see which provide an instant house valuation. These are AVMs, or Automated Valuation Model, which provide house valuations using mathematical modeling combined with a database. They calculate a house's value at a specific point in time by analyzing comparable properties. An AVM is fine and dandy for a quick and dirty house valuation, but how can they really provide you the best value estimate for your home when they haven't seen it in person? How can they provide you a good house valuation when they haven't taken the time to learn from you the updates and upgrades you've done?
Here at The Joe Janus Real Estate we take great pride in completing a comprehensive house valuation. We believe an AVM is a good place to start (in fact we have a house valuation tool on our website), but it is just that, a starting point. While we are not licensed appraisers, we take a very similar approach. We take the time to come out and see your home in person and learn more details about it by talking with you. Then we identify the best comparable properties to yours and make the appropriate adjustments for the differences. The result is a comprehensive Comparable Market Analysis (CMA) report with a house valuation that you are able to use as a really good guideline to base important decisions of off; decisions like list price if you're selling or if it would be beneficial to you to refinance your mortgage.
Whether you're looking for a quick and easy online house valuation or a more comprehensive one we are able to accommodate your needs here at The Joe Janus Real Estate. Just click here to get your house valuation in less than a minute or give us a call or text at 602-620-6267 to setup a comprehensive house valuation.
Joe Janus, Realtor®
Joe Janus Real Estate (HomeSmart)
5225 N. Central Ave., Suite 104
Phoenix, Arizona 85012
Mobile: 602.620.6267 (Best)
Office: 602.620.6267
Email: Joe@janusgroupaz.com
www.facebook.com/thejanusgroupaz