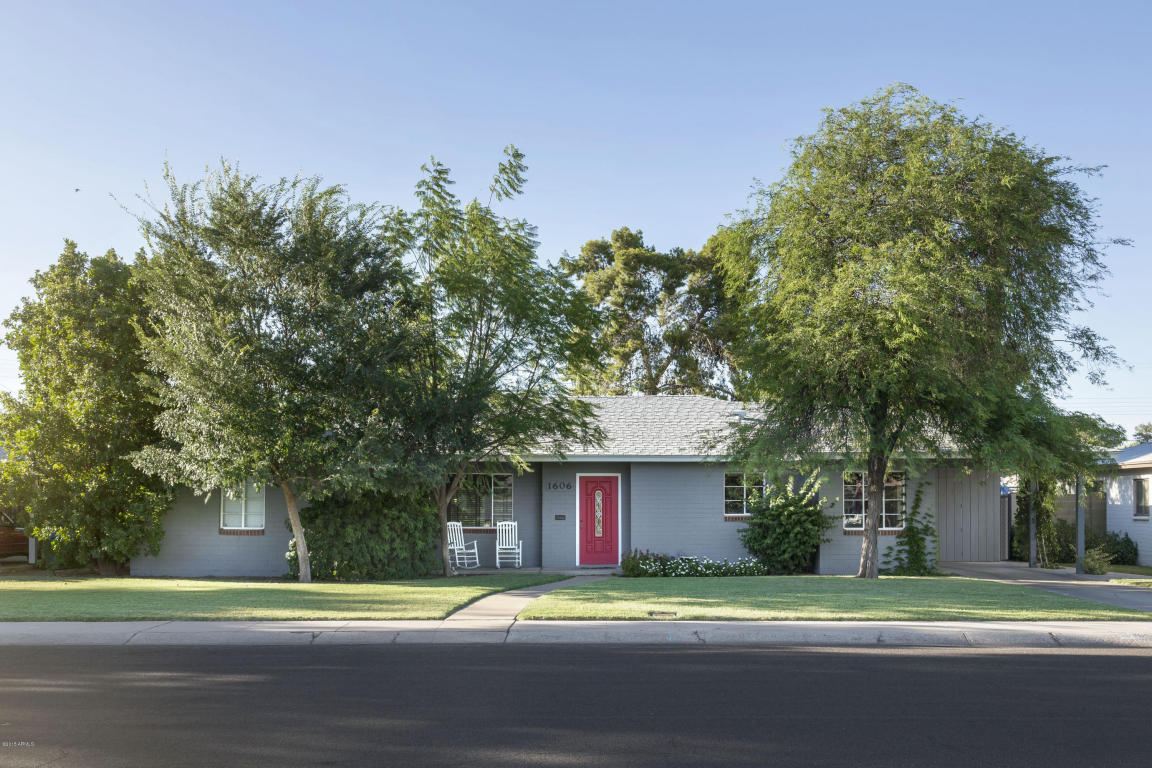 Are you looking for homes for sale 85015? Then look no further! On this page you will see all the homes that are currently listed for sale through the Arizona Regional Multiple Listing Service in Phoenix's 85015 zip code. You will also find helpful information about really great neighborhoods in the 85015 zip code as well as other amenities in this post.
The St. Gregory neighborhood is one of the most sought after neighborhoods located within the 85015 zip code. St. Gregory encompasses the area between Indian School Road on the north, Osborn Road on the south, 19th Avenue to the west and 15th Avenue to the east. The neighbors put on several events throughout the year including a pancake breakfast, ice cream social and block party. Be sure to check out the decorations during Halloween because some of the neighbors go all out. We've even seen fully constructed haunted houses and customized ghoulish hot rods on front lawns! When you're looking for homes for sale 85015 be sure to take a look at the St. Gregory neighborhood.
A couple other noteworthy neighborhoods to check out in 85015 are BelAir and Hoffman Town. BelAir is located between Indian School Road and the Grand Canal, 15th Avenue and 19th Avenue. In Hoffman Town you will find many lovely red brick homes. Hoffman town is conveniently located across from the Christown Spectrum Mall. It is bordered by Bethany Home Road to the south, Rose Lane to the north, 19th Avenue to the west and 15th Avenue to the east. Be sure to ask us about homes in these two neighborhoods as well when you're looking for homes for sale 85015.
There are some great schools located in 85015 as well. Metro Tech High School is one that comes to a lot of people's minds as evidenced by the 300 student wait list that typically occurs every year. So be sure to get in early! The St. Gregory Catholic School is another popular 85015 school located within the St. Gregory Neighborhood.
The Baptist Medical Center and Abrazo Health's Central Campus are conveniently located in 85015 near the intersection of 19th Avenue and Bethany Home Road. While St. Joseph's Hospital and Medical Center isn't in 85015 it is only about 8 blocks down 85015's southern border of Thomas Road.
We hope you found some of this information to be useful to you as you look for homes for sale 85015. Please do not hesitate to reach out to us with any questions or for assistance in finding you homes for sale 85015.
Joe Janus, Realtor®
Joe Janus Real Estate (HomeSmart)
5225 N. Central Ave., Suite 104
Phoenix, Arizona 85012
Mobile: 602.620.6267 (Best)
Office: 602.620.6267
Email: joe@janusgroupaz.com
www.facebook.com/thejanusgroupaz
[ifound id=25137]